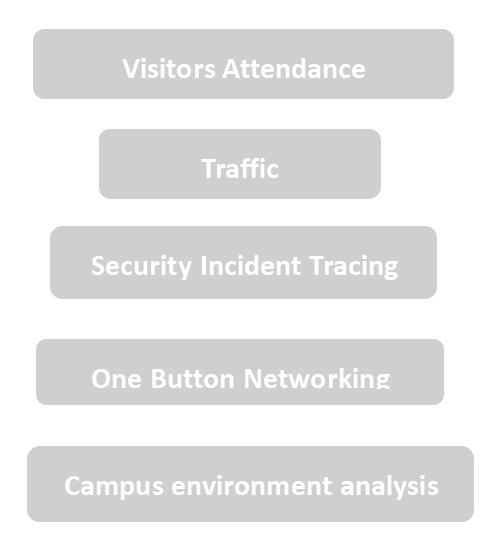 Education
Maintaining overall security in school settings is of utmost importance to ensure the safety of students and faculty.
Through the application of intelligent technology such as intelligent identification, deep learning and intelligent analysis, the traditional campus security prevention mode is upgraded from passive prevention to active prevention. Based on active video perception, the investment in human security will be greatly reduced, and the security efficiency and technical protection level will be effectively improved.
Financial Institution
Bank is key of security units in country.
At present, the method of crime trend of digitalization, informatization and intelligentization. In view of bank characteristics, FV design a suit of smart bank integrated management platform.
It can realize visualize and adjustable management in bank important area by CCTV which combined with 4K, H.265, 3G/4G, cloud, big data, AI and other technologies.
Thus, improve the efficiency of security, fight against crime and reduce financial risk.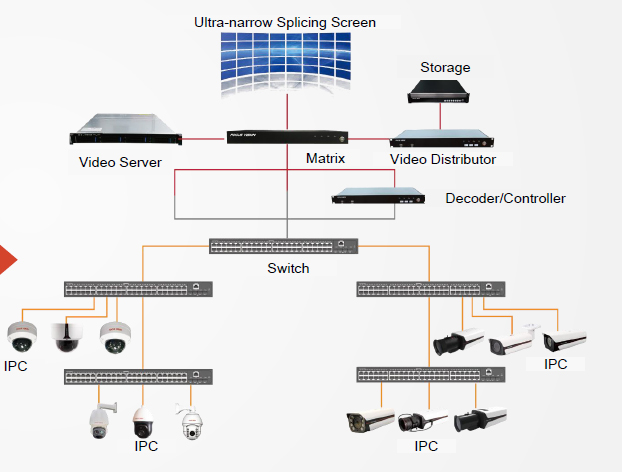 Smart Commercial Building Management Solution
In the design of the Building, FV provides different design case according to different situations. Such as the different regions and geographical positions, different environments, different functional requirements, different construction conditions and other factors.
FV Smart commercial building management platform, with high cost performance and powerful functions to help customers solve problems.
FV's platform will be closer to the requirement of the project. No matter from the exquisite environment or highly personalized personal space, it can reflect the new concept of "people-oriented".

Smart Community Management Solution
Smart community management solution with the help of the IoT, sensors, big data technologies, such as the property management services, security management, enterprise organization operations and business management system integration, and through the network links will effectively link property company, the public security departments, the owner, for the community residents to create comfortable, safe, convenient and modernization & intellectualization living environment. With the continuous development and progress of information technology, the content of smart community will be more diversified and bring more comfortable experience to residents.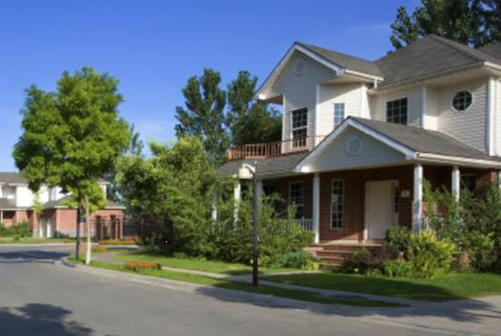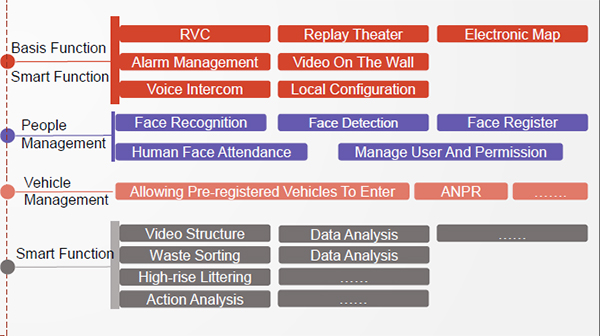 Smart Construction Site Security Management Solution
Smart construction site security management combines Safety helmet management, real name system, environmental noise and dust monitoring, security monitoring, tower crane monitoring, elevator monitoring, discharging platform monitoring, foundation pit monitoring, border protection, project schedule management and other systems of the intelligent, unified management system.
It is to improve the construction between people, machines and management. Establish an informationized ecosystem of interconnection and collaboration, safety monitoring, data collection, experience sharing, etc., improve safety supervision and reduce accident frequency, open up site management path, and standardize site management mechanism.
Establish an informationized ecosystem of interconnection and collaboration, safety monitoring, data collection, experience sharing, etc., improve safety supervision and reduce accident rate and establish a sound management system.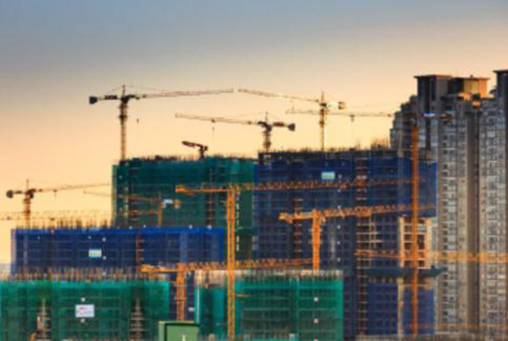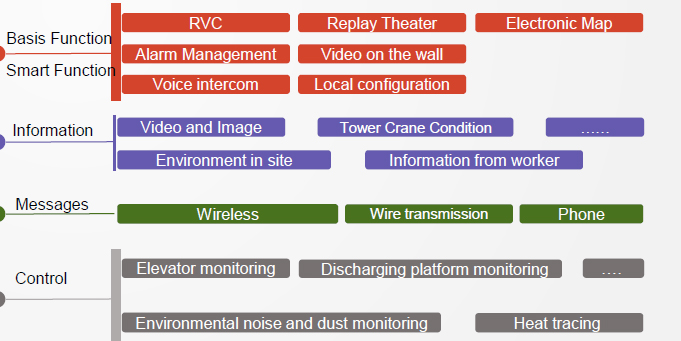 Smart New Energy Charging Pile Management Solution
New energy management solutions is mainly composed of vacant parking slot detection system, meteorological data collection system.
Establish data retrieval and statistics, statistics the number of free parking Spaces in the area, in charge of the vehicle usage for recording, the date of environmental monitoring analysis and forewarning.
Used 4G/5G wireless transmission, the platform can realize video monitoring and data acquisition of each charging station.