The intelligent detection block camera of the FocusVision detects the wearing of safety helmets by intelligent AI algorithms to prevent illegal entry into construction operations, eliminate human management defects at the construction site, and reduce the incidence of high-risk accidents caused by not wearing safety helmets. It can effectively assist the construction site project department to improve the level of risk management, truly achieve advance warning, normal detection during the event, and standardized management after the event, ensure the safety of employees, and ensure safe production.
AI features
①Intelligent recognition to ensure wear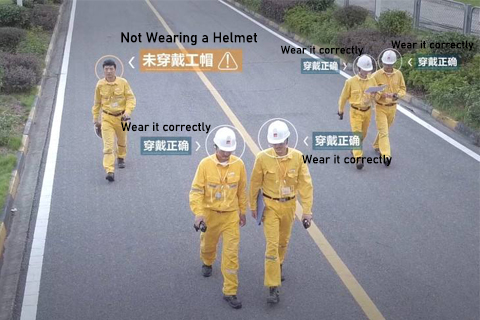 ②Intelligent color identification, accurate monitoring  
Identify the color of the helmet worn by the person (red, blue, yellow, white, orange, black)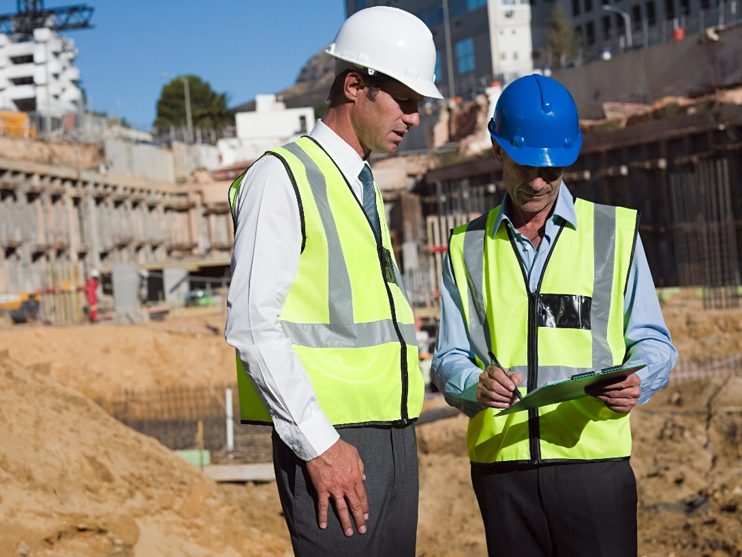 ③Real-time monitoring, real-time refresh 
The wearing status of personnel helmets in the screen can be refreshed in real time to avoid the occurrence of irregular wearing of safety helmets after personnel enter the construction site.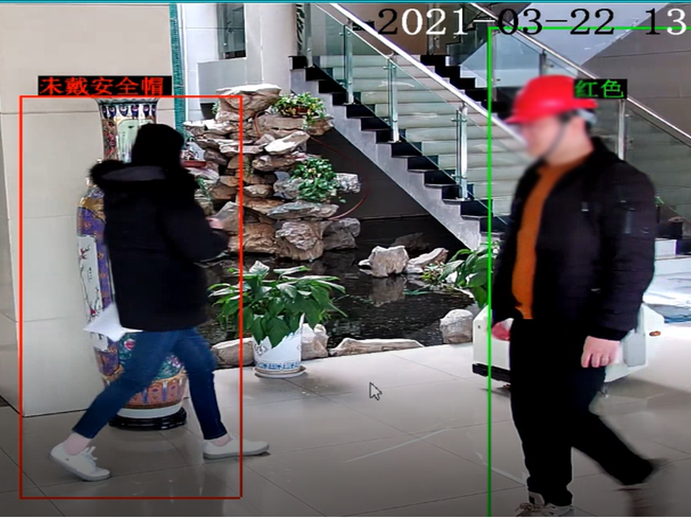 General  Features
Mainstream configuration, strong compatibility  
Support 2MP, H.265/H.264 , up to 256G TF CARD,
Support starlight 23X optical 6.7-154.1mm,
Support Starlight, WDR, Auto Focus
Support Smart Functions: Motion Detection, Video Mask, Area Intrusion, Line Crossing, etc.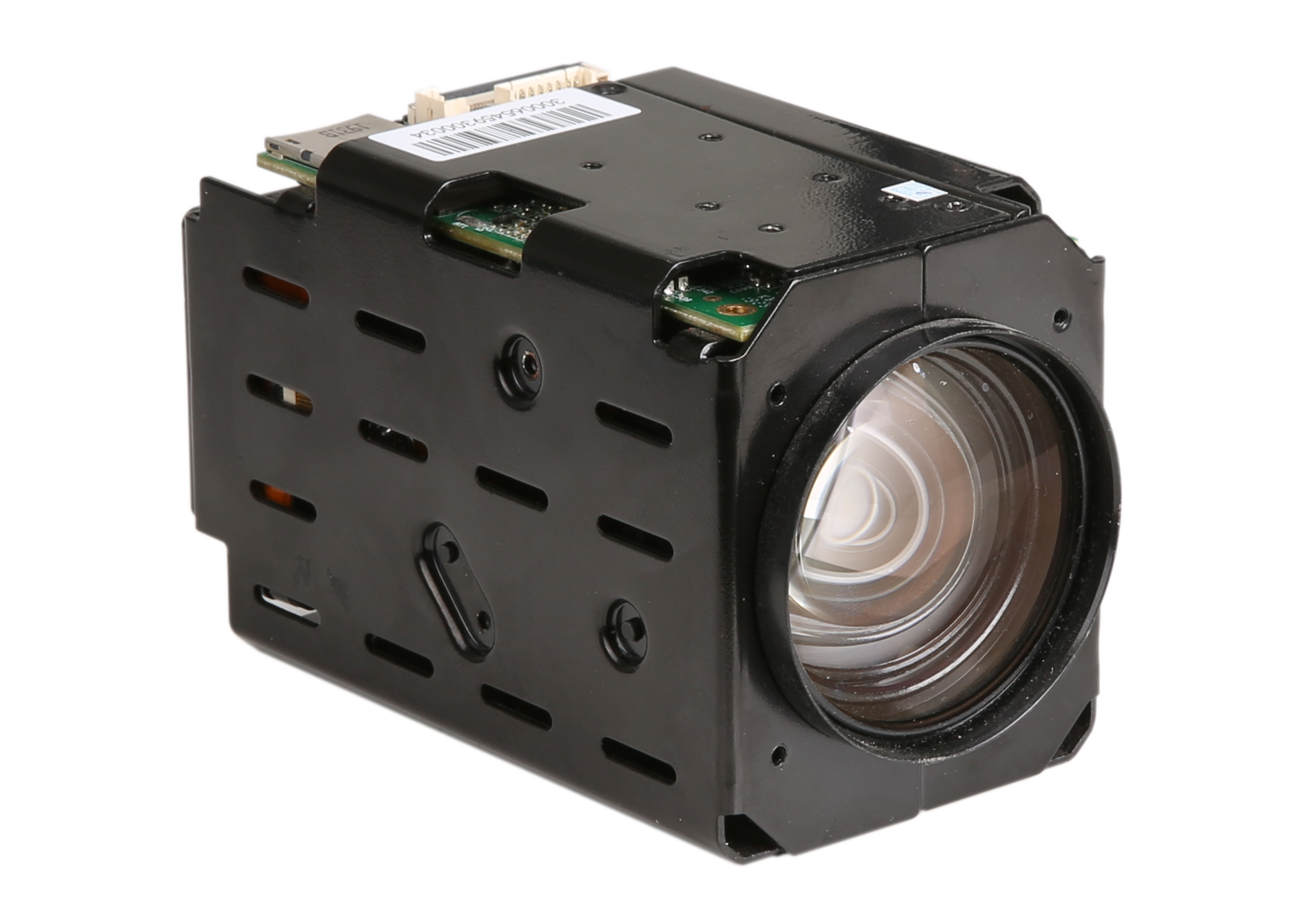 How to ensure the smooth progress of the project and ensure the personal safety of the construction site personnel tests the wisdom of the manager. Through scientific and technological means, FocusVision Security helps the engineering project safety precautions.
---
Post time: Jul-19-2022